UK-Wide Incidents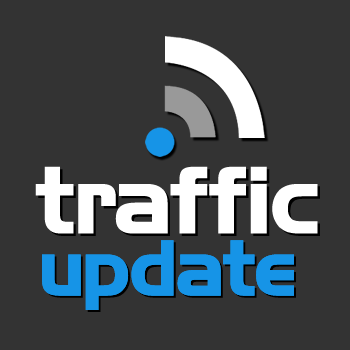 Use this page to locate categories of incidents that have been reported to us by the Highways Agency, Traffic Scotland, Traffic Wales and Transport for London (TfL).
---
Incidents / Congested Traffic
Motorway and road traffic incidents and traffic congestion that have been reported on UK roads and highways over the last 12 hours, including accidents, spillages and objects that may cause delays to journeys.
Roadworks & Construction
Essential roadworks and construction activities undertaken by the Highways Agency and their contractors to improve or repair roads, motorways, barriers or bridges.
Incident Severity
Incidents broken down by the severity of the accident and how much impact the incident will have on the traffic and travel operators in the immediate vicinity.
Weather Related
Incidents that are related to inclemental weather conditions, including high winds, gales, snow or icy conditions.

Except where otherwise noted, content and photographs on this site are licensed under a Creative Commons Attribution 3.0 License.
Owned, operated and copyright CliqTo Ltd 2023 and Chris Haycock. Registered company number 7575287.