Current Incidents

---
Advice and Features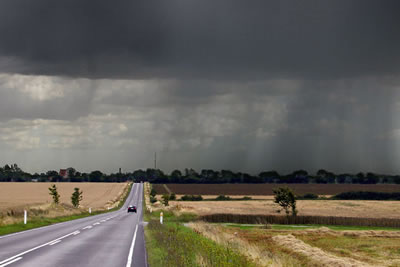 Local and Regional Weather ForecasesGet the latest weather forecasts for your local area or region, showing the location of rain, snow or inclement weather that may affect your journey.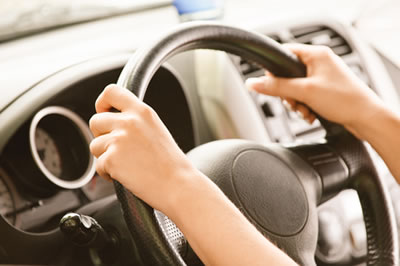 Maximum Life from your BatteryOne of the most frustrating aspects of running a car is when your battery dies. Avoid problems from flat batteries by following four simple tips.
What to do after an accidentYou've just had a minor accident in your vehicle. What should you do? Here is our advice and a few basic tips on what to do after an accident.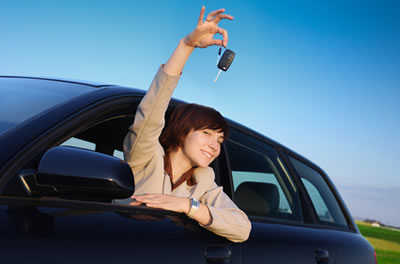 Tips for a successful test driveTest drives. They're exciting but nerve-wracking. Here's a list of 18 things you'll need to check to bag yourself a bargain, not a banger.