Traffic & Travel News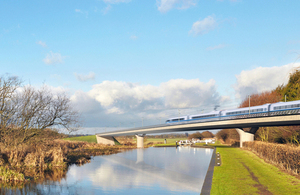 Government confirms commitment to Crewe Hub vision
Friday, 09 March 2018Plans for a high-speed rail service to Stoke-on-Trent, platform extensions and a re-designed junction at Crewe agreed.
Government publishes call for evidence on cycle safety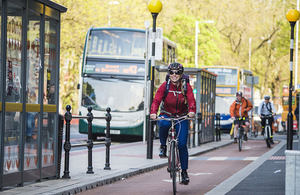 Friday, 09 March 2018Ambition is to improve cycling and walking safety whilst promoting more active travel.
Britain open for business as UK and China further relax limits on flights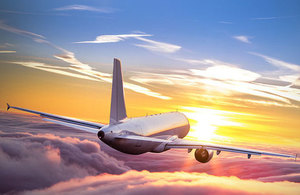 Sunday, 10 December 2017Regions set for economic boost as new deal increases the number of passenger services allowed per week.
Future Aviation Security Solutions network event - information pack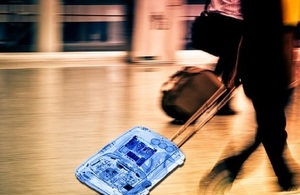 Friday, 08 December 2017The FASS 'finding explosives hidden in electrical items' innovation network event was held in London on 28 November 2017.
More Stories
News from around the web

Except where otherwise noted, content and photographs on this site are licensed under a Creative Commons Attribution 3.0 License.
Owned, operated and copyright CliqTo Ltd 2022 and Chris Haycock. Registered company number 7575287.