Traffic & Travel News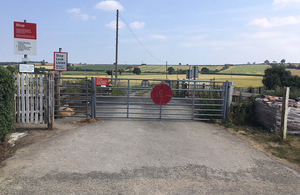 Near miss with a road vehicle at Plainmoor User Worked Crossing
Thursday, 26 July 2018Near miss with a road vehicle at Plainmoor User Worked Crossing, North Yorkshire, 7 July 2018.
Extra powers to prevent the misuse of drones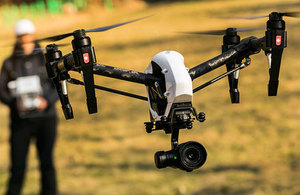 Thursday, 26 July 2018Consultation on the safe use and effective regulation of drones.
Next steps towards a fully inclusive transport network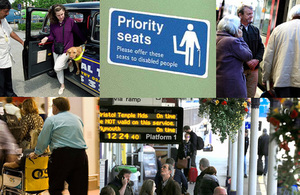 Wednesday, 25 July 2018New strategy will improve accessibility across all types of travel for people with visible and less visible disabilities.
New MAIB Safety Investigation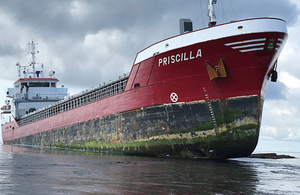 Friday, 20 July 2018Update on the progress of the Priscilla investigation
More Stories
News from around the web

Except where otherwise noted, content and photographs on this site are licensed under a Creative Commons Attribution 3.0 License.
Owned, operated and copyright CliqTo Ltd 2018. Registered company number 7575287.