Traffic & Travel News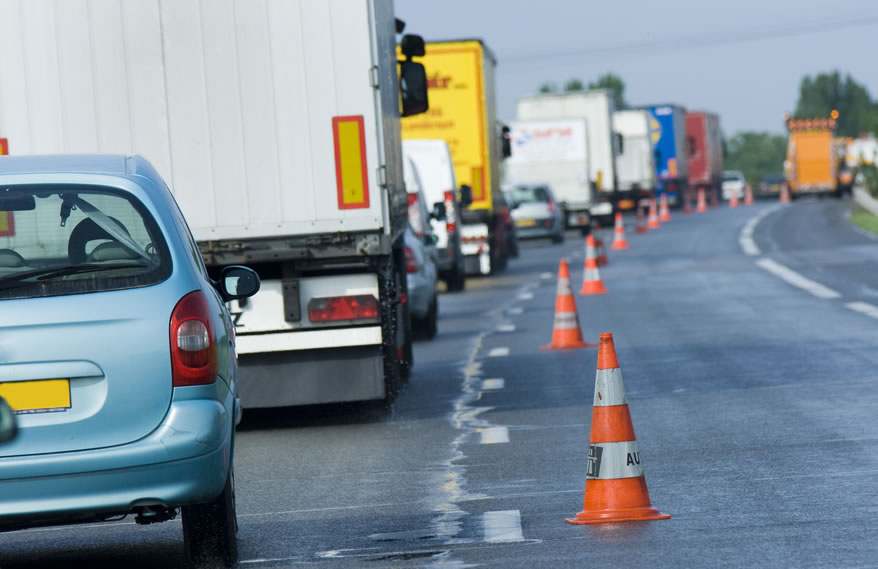 Traffic warning for the Christmas getaway
Friday, 21 December 2018Motorists have been warned to expect significant delays on major routes as workers make their way home for the Great British Getaway, as almost three million vehicles take to the roads.
ORR Chair announced: Declan Collier
Tuesday, 21 August 2018Declan Collier announced as the preferred candidate for the role of Office of Rail and Road Chair.
Thousands to benefit from new Congleton bypass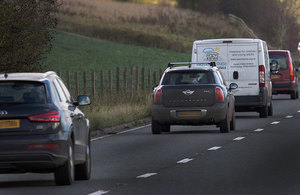 Monday, 20 August 2018Department for Transport to provide £45 million for a project to build a new 3.5-kilometre bypass in Congleton.
Sussex economy boosted by multimillion pound road improvements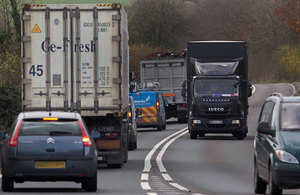 Monday, 20 August 2018Newhaven Port access road scheme will move HGVs away from unsuitable local roads and help create jobs.
More Stories
News from around the web

Except where otherwise noted, content and photographs on this site are licensed under a Creative Commons Attribution 3.0 License.
Owned, operated and copyright CliqTo Ltd 2019. Registered company number 7575287.