Statement to Parliament: Thomas Cook update
Outlines the steps being taken to support passengers and employees affected by the collapse of Thomas Cook.
Thank you, Mr Speaker with your permission I would like to make a statement on the steps the government has been taking to support those affected by the collapse of Thomas Cook, in particular for the 150,000 passengers left abroad without a flight back and also the 9,000 people here who have lost their jobs in the UK.
Mr Speaker, this is a very sad situation. All parties considered options to avoid how this company could be not put into administration. Ultimately, however, it was Thomas Cook and its directors took the decision themselves to place this company into insolvency proceedings and it ceased trading at 2.00am on Monday 23 September.
And I recognise that this is a very distressing situation for all those involved, and I would like to assure members of the House that the government is committed to supporting those affected, including by providing repatriation flights free of charge for all of those people.
We'vee been contingency planning for some time to prepare for this scenario, under Operation Matterhorn. The government and the Civil Aviation Authority (CAA) have run similar operations in the past and have been working hard to minimise the disruption for passengers and to try to assist Thomas Cook's staff.
Even with our preparations and previous experience with Monarch, the task before us represents the largest peacetime repatriation ever undertaken in the UK.
Some disruption and delay is therefore inevitable and we ask for understanding, particularly for Thomas Cook staff, many of whom are still working alongside the government, to help ensure the safe return of their customers.
For example, the situation reported in Cuba overnight being reported on the media. The aircraft left this morning (25 September 2019), and all the passengers from Cuba scheduled to come home today are on that flight.
Mr Speaker, normally, the CAA's responsibility for bringing back passengers back would extend only to customers covered by the ATOL scheme. However, there would have simply been insufficient capacity worldwide in the aviation market to book tickets independently and bring themselves home for those non-ATOL related.
Some passengers would have had to wait for a week, or more, and others would have suffered personal hardship, financial hardship as they waited for another flight.
This would have created, in my view, further economic problems, with people unable to return to work, and unable to be reunited with their families.
With tens of thousands of passengers abroad and with no easy means of returning to the UK, I instructed the CAA to ensure all those currently abroad were able to return ATOL or non-ATOL.
Due to the size, complexity and geographical scope of the Thomas Cook business, it has not been possible to replicate their exact airline and schedule. In the case of Monarch's collapse in 2017, the CAA was able to resource enough aircraft of the right size and the right types to closely match the airline's own aircraft.
But with Thomas Cook, a much bigger airline as well as providing a global network of package holidays, as a result, this operation has been a lot more challenging, and some of the passengers will be travelling home on commercial flights where others have available seats.
And I know the whole House will want to thank all the airlines and ground staff who have offered assistance to Thomas Cook passengers in this difficult situation.
I'd like to update the House with the latest information and give Hon Members a sense of the scale of the operation that has been going on:
we have put arrangements in place to bring back 150,000 people, across 50 different locations
this requires over 1000 flights by CAA chartered aircraft over a 2 week period. Passengers will be able to complete their full holidays so they shouldn't be leaving early and should return on the day they were intended to
so far in the first 2 days of this operation, we have brought home nearly 30,000 of the 150,000 passengers on over 130 dedicated CAA flights, with a further 16,500 passengers that we hope to repatriate today on something like 70 flights. I checked before I came into the house and it is proceeding according to these amended schedules
so far, 95% of people have been repatriated on their original date of departure and again we haven't been able to bring everyone back from the airport they went to because of the different sizes and shapes of the aircraft available
in the first 2 days, we have therefore, provided onward travel for 2,300 passengers, and arranged an additional fight from Gatwick to Glasgow to relocate passengers who have flown back to the wrong airport because of the scheduling issue
the CAA has reached out to over 3,000 hotels issuing letters of guarantee to ensure British holidaymakers can remain in their hotels. That has been followed up with calls and contact from FCO officials
there are over 50 overseas airports involved – around the Mediterranean, North Africa and in North America and 11 UK airports engaged in this programme
there've been over 100,000 calls to our customer service centres
and over 2 million unique visitors to the CAA's dedicated website (thomascook.caa.co.uk), that was in the first day alone, with over 7,000,000 page views
in total, there have been 10 government departments and agencies involved, including the in London, and our extensive diplomatic and consular network in the affected countries worldwide
I have been hugely impressed as the programme has been rolling out the last couple of days and the response from everyone involved including Thomas Cook passengers has generally been positive – with many praising the CAA, local staff and government officials. Even though there has been considerable disruption. For example, people haven't been able to advance check in, as people are used to doing, instead having to queue and therefore causing queues as seen on television screens. It has though been generally well organised and extremely professional by all those involved.
Mr Speaker, despite these robust plans and their success so far, this is an incredibly distressing situation for all concerned. One of my top priorities remains helping those passengers abroad get back to the UK and do so safely.
Employees
But in addition to supporting passengers, we have also been working across government to ensure the 9,000 former Thomas Cook employees in the UK and those overseas receive the support that they need as well.
The decision by the Thomas Cook Group's board has been deeply upsetting for employees who are losing their jobs.
DWP's Jobcentre Plus Rapid Response Service is in place, helping workers get back into employment. The Jobcentre Plus Rapid Response Managers across the UK are ready to engage with the liquidators to start that vital work.
There are special arrangements for UK employees who are owed redundancy pay and notice pay by their insolvent employer: the Redundancy Payments Service in the Insolvency Service can pay statutory amounts owed to the former employees from the National Insurance Fund.
My Rt Hon Friend, the Secretary of State for Business Energy and Industrial Strategy is establishing a cross-government Task Force to address the impact on employees and local communities. This will help to overcome barriers to attending training, securing a job or self-employment, such as providing child care costs, tools, work clothes, travel costs.
My Colleagues and I have also been in contact with those members whose constituencies will have been hardest hit by these job losses, and given assurances that we will work with the industry to offer what support we can and in fact all Rt Hon Friends constituencies have been affected in some way even from working in a shop location.
My colleague, the Secretary of State for Business Energy and Industrial Strategy has also written to the Financial Reporting Council to ensure they prioritise, as
---
Highways England news licensed and reproduced under the Open Government Licence v3.0
comments powered by

Disqus
Other Stories
Daily traffic & travel news | Friday, 05 June 2020
Our daily roundup of traffic and travel news and press releases from official transport sources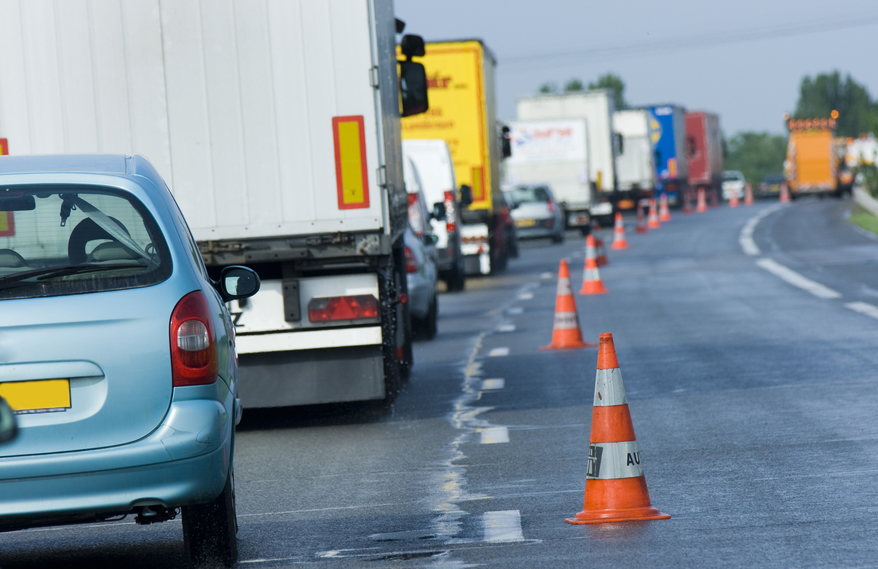 Web transport news roundup | Thursday, 04 June 2020
Our daily roundup of traffic and travel news and press releases from official transport sources
News summary | Wednesday, 03 June 2020
Our daily roundup of traffic and travel news and press releases from official transport sources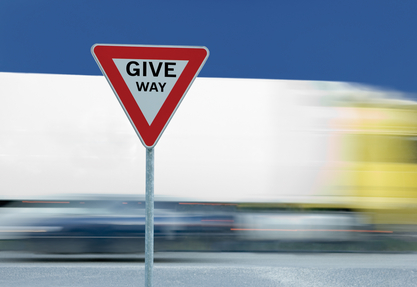 Traffic & travel news roundup | Tuesday, 02 June 2020
Our daily roundup of traffic and travel news and press releases from official transport sources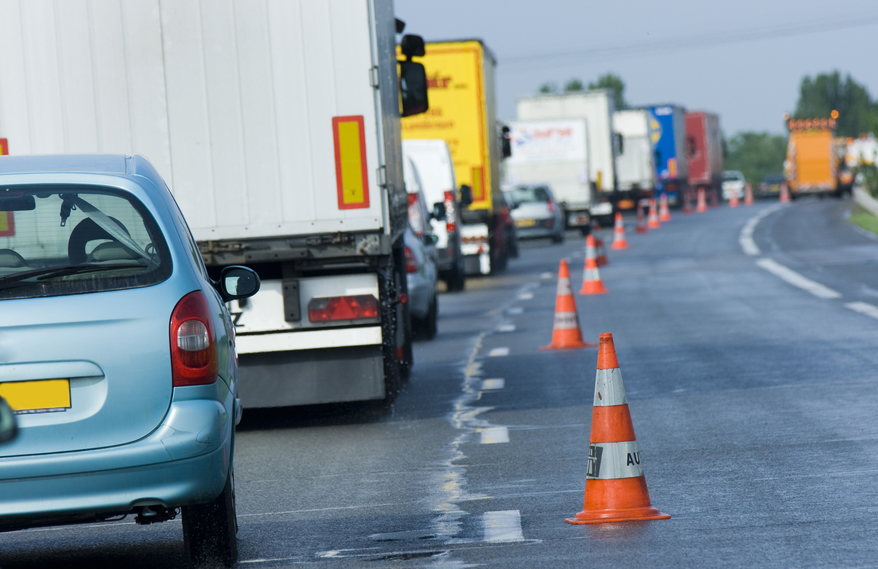 Web transport news roundup | Monday, 01 June 2020
Our daily roundup of traffic and travel news and press releases from official transport sources
Transport & traffic roundup | Sunday, 31 May 2020
Our daily roundup of traffic and travel news and press releases from official transport sources

Except where otherwise noted, content and photographs on this site are licensed under a Creative Commons Attribution 3.0 License.
Owned, operated and copyright CliqTo Ltd 2020 and Chris Haycock. Registered company number 7575287.