Folkestone Motorway Services
Services Information
Contact Details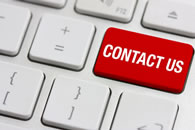 Folkestone Services
Stop 24 Services Stanford Intersection Hythe Kent CT21 4BL

t: 01303 760273
w: N/a
e: N/a

latitude:
longitude:

About Folkestone Services

Traffic Update hasn't had the chance to visit Folkestone services just yet, so data is not yet available.
Our intention is to personally visit every motorway services stop in the UK to put together a comprehensive database of motorway services. We apologise for the lack of information supplied at this time, and hope to remedy this as soon as possible.
Services Available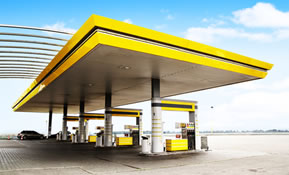 Operated by

Stop 24

Petrol/fuel

YES

Cash Machines

YES

Parking Charges

Free for the first two hours

Except where otherwise noted, content and photographs on this site are licensed under a Creative Commons Attribution 3.0 License.
Owned, operated and copyright CliqTo Ltd 2021 and Chris Haycock. Registered company number 7575287.