Traffic & Travel News
£170 million plan to dual vital Somerset road
Monday, 13 February 2017Drivers will see quicker, safer and more reliable journeys in Somerset under government plans to tackle congestion on the A303.
MOT fails could be avoided by basic car maintenance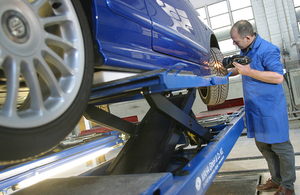 Monday, 13 February 2017New figures have revealed that carrying out basic car maintenance could avoid the main reasons cars fail their annual MOT.
Deal agreed to ease restrictions on flights between the two nations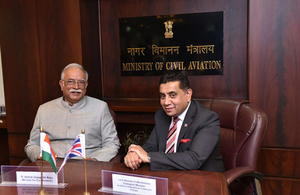 Thursday, 09 February 2017New aviation deal agreed to boost tourism and trade between Global Britain and India.
Law change demands equal treatment for disabled taxi users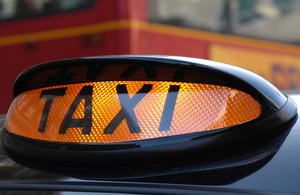 Tuesday, 07 February 2017From 6 April 2017 it will be illegal for taxi drivers to discriminate against wheelchair users.
More Stories
News from around the web

Except where otherwise noted, content and photographs on this site are licensed under a Creative Commons Attribution 3.0 License.
Owned, operated and copyright CliqTo Ltd 2017. Registered company number 7575287.