Traffic & Travel News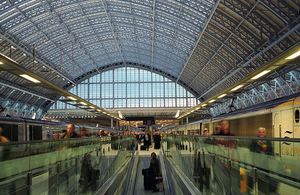 South Eastern franchise public consultation events cancelled
Tuesday, 25 April 2017Events planned as part of the public consultation for the South Eastern franchise have been cancelled.
Roman treasures found on A1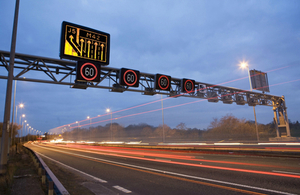 Monday, 10 April 2017Roman objects discovered through a Highways England major road improvement scheme shed light on Roman life in North Yorkshire.
Motor racing boost to English tourism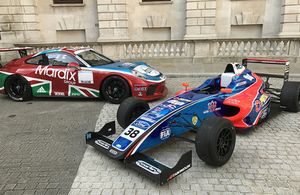 Friday, 07 April 2017New laws will allow motor racing events on closed public roads in England.
Fuel for thought as motorists head off on Easter getaway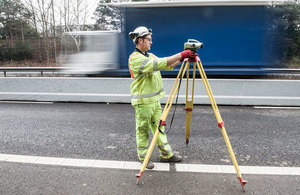 Friday, 07 April 2017Highways England is lifting more than 300 miles of roadworks for Easter getaway to improve holiday journeys for millions of motorists and passengers.
More Stories
News from around the web

Except where otherwise noted, content and photographs on this site are licensed under a Creative Commons Attribution 3.0 License.
Owned, operated and copyright CliqTo Ltd 2017. Registered company number 7575287.