Traffic & Travel News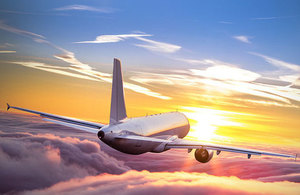 Britain open for business as UK and China further relax limits on flights
Sunday, 10 December 2017Regions set for economic boost as new deal increases the number of passenger services allowed per week.
Future Aviation Security Solutions network event - information pack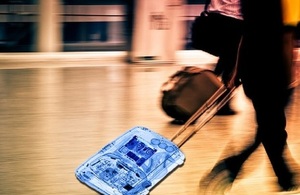 Friday, 08 December 2017The FASS 'finding explosives hidden in electrical items' innovation network event was held in London on 28 November 2017.
MPs join the campaign to inspire the next generation of engineers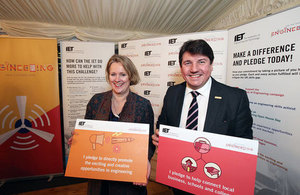 Thursday, 07 December 2017Pledges of support for the Year of Engineering will help ensure young people across the UK can find out more about the opportunities of engineering careers.
Transport Minister visits Reaction Engines to see space sector technology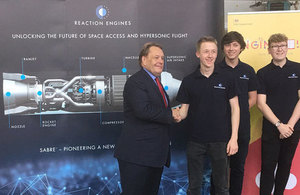 Thursday, 07 December 2017Minister visits cutting-edge Oxfordshire business to see first-hand the technologies paving the way for high speed, low cost transport to space.
More Stories
News from around the web

Except where otherwise noted, content and photographs on this site are licensed under a Creative Commons Attribution 3.0 License.
Owned, operated and copyright CliqTo Ltd 2018. Registered company number 7575287.