Traffic & Travel News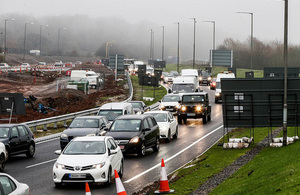 Government invests £350 million improving local roads
Thursday, 19 October 2017Funding will bring benefits to local road users around the country and support the development of new housing.
All aboard the new Intercity Express trains that will transform journeys across Britain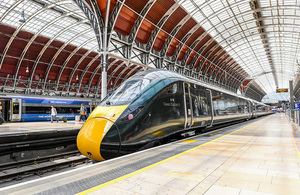 Monday, 16 October 2017Transport Secretary travels on the first of the brand new £5.7 billion Intercity Express fleet of trains from Bristol to London.
New rail academy to train 500 apprentices opened by Transport Secretary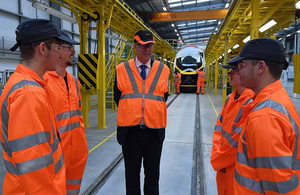 Wednesday, 04 October 2017Apprentice opportunities at new rail academy in Widnes.
Government launches urgent review into cycle safety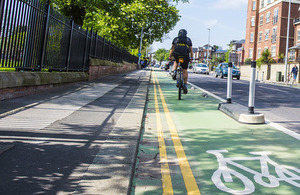 Thursday, 21 September 2017Review to consider whether a new offence equivalent to causing death by careless or dangerous driving should be introduced for cyclists.
More Stories
News from around the web

Except where otherwise noted, content and photographs on this site are licensed under a Creative Commons Attribution 3.0 License.
Owned, operated and copyright CliqTo Ltd 2017. Registered company number 7575287.