Shell (UK) Ltd Petrol Station
Contact Details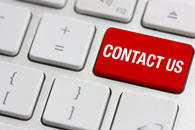 Shell (UK) Ltd
Priory Bridge Road
Taunton
Somerset
South West
TA1 1QD

t: 01823 346030
f: 01823 346030
w:


Nearby Petrol Stations
Services Available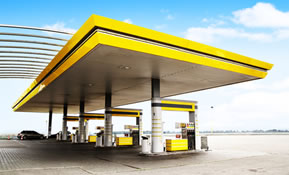 Shell (UK) Ltd petrol station is located in Taunton, Somerset, and sells all mail fuel types, including petrol and diesel, and is one of more than 8,500 petrol stations in the UK.
Shell (UK) Ltd may offer the following services in addition to vending fuel:
Shop and toilets
Shell (UK) Ltd petrol station may or may not have toilet and convenience store facilities.
Self-service
Customer operates the pump, and enters the store where they pay for their fuel.
Fuel attendant
An attendant who operates the fuel pumps, although this is less common nowadays, and rarely available at petrol stations.
Chip and pin
EMV smart card payment system for credit and debit cards, requiring a personal identification number rather than signature.
Pay at the pump
This allows motorists to top up with fuel and pay using a credit card at the pump, rather than having to pay in the shop.
Car wash
We are unable to verify whether Shell (UK) Ltd operates a car wash at their premises.

Except where otherwise noted, content and photographs on this site are licensed under a Creative Commons Attribution 3.0 License.
Owned, operated and copyright CliqTo Ltd 2018. Registered company number 7575287.